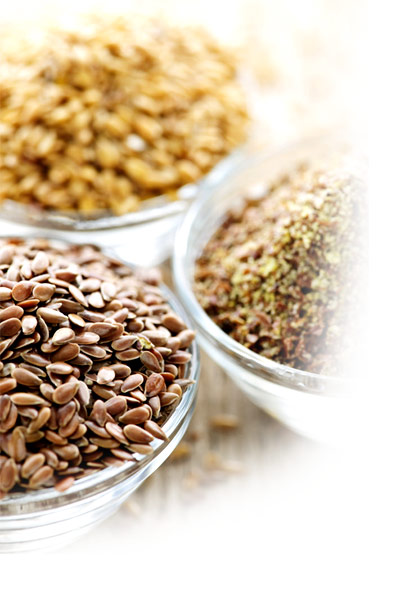 About Us
In the early seventies Angelo Berton visited Italy on several occasions and each time returned to Canada with some seed packages to plant in his garden. He brought back vegetable and herb seeds that he could not find in Canada and that reminded him of home.

By 1977 he came to the conclusion that he was probably not the only one longing for some of the vegetables from his homeland. He began importing the varieties that, through his own experience, produced excellent results here in Canada. Those varieties consisted of chicories, lettuces, herbs, tomatoes, eggplants and peppers and he decided to sell them under the name Berton Seeds.

He began distributing his seed packages to small grocery stores in the Italian areas of Toronto. Over time, as demand increased, he expanded to some of the larger retailers across Ontario. Today Berton Seeds Company can be found in Canadian retailers located in Ontario, Quebec, British Columbia and Alberta.
We carry over 150 varieties of garden Vegetable, herb and flower seeds,
95% of which still originate from Italy. .