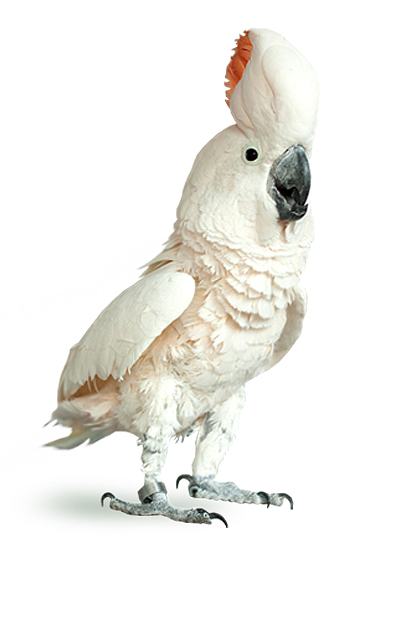 Terms and Conditions
By ordering from this website, the user agrees to/is aware of the following terms and conditions. Berton Seeds Company (to appear as Berton Seeds here on after).

1) Products may not be exactly as shown.

2) Images used on this website and on our packages are representative of what can be obtained by cultivating our seeds. However, individual results may vary.

3) Berton Seeds takes strict measures to ensure proper purity and germination of each of the seeding varieties we carry. Due to environmental conditions and individual circumstances beyond our control, we cannot guarantee your level of success.

4) Berton Seeds is not responsible for any customs charges, taxes, tariffs or fees associated with exporting goods outside of Canada. We suggest that you contact your local, provincial, or federal authority to discover if you will be subject to these charges prior to placing your order.

5) Government guidelines may exist regarding the possession and/or cultivation of specific varieties of seeds in your area. Contact your local, provincial, or federal authority to ascertain if any of these laws exist prior to placing an order. Berton Seeds is not responsible for any penalties that may result from not complying with the guidelines for your area.

6) All sales are final. No credits and/or refunds will be issued and no returns and/or exchanges will be accepted. If you make an error with your order or wish to cancel your order you must contact us within 24 hours to inform us of the situation. Otherwise we will proceed with your order and you will be responsible for all applicable charges including shipping and taxes.

7) Orders may be subject to sales tax depending on the area you reside in. Please read the Ordering Info section of this site to see if any sales taxes are applicable to your order.

8) Berton Seeds is not responsible for lost or damaged goods that may result during shipping.

9) At this time, Berton Seeds can only process orders online for people who reside in Canada and the U.S.A.

10) All information you have shared with us is considered confidential and will not be released by Berton Seeds to anyone other than yourself or a law enforcement agency where Berton Seeds has reasonable grounds for believing you have knowingly supplied us with false or misleading information.

If you do not agree with these terms and conditions do not proceed with your order.